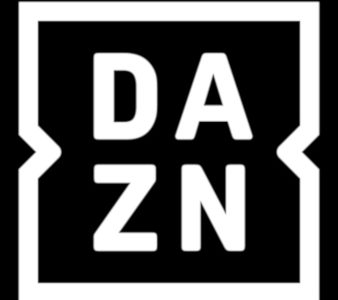 WORLDSBK IS ON DAZN!
A big news arrives on the way to the Portimao Round, series derivatives championship!
The TV offer expands and the last four exciting stages of WorldSBK will also be broadcast live on DAZN; the online platform owned by Perform Group will therefore be joined to SKY, TV8 and Eurosport!
Arrived at the end of the Championship, some TV data relating to the first six stages of 2019 were issued, with results exceeding expectations.
130 million spectators followed lap by lap the Superbike overtakings. Europe is still the leading continent, but other places, Asia above all, are increasingly looking at the derivatives of the series.
In Italy the best possible coverage is provided, with all live races both in clear (TV8) and on SKY.
The state in which the WorldSBK has grown the most in terms of TV visibility is Spain, also thanks to the amazing first part of Alvaro Bautista's championship.
And do you want to know which race was the most followed around the world? It will seem strange, but the snow that fell in Assen kept the spectators glued to the TV: the Dutch Round immediately placed ahead of the stage of Imola, also plagued by bad weather!
After some data, all that remains is to let the engines speaking, which will turn back on Friday 06/09: the final sprint will reserve surprises, and now, with DAZN combined with SKY and TV8, the WorldSBK will have an even more complete coverage; every detail will be captured and there will be no more secrets!
Ramello Elia